Meet Our Team
Drs. Tom and Becky Moser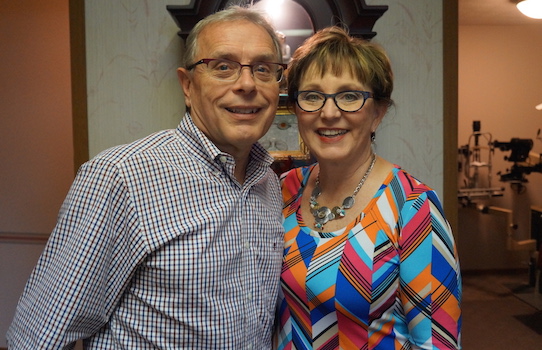 Drs. Tom and Becky Moser have practiced together in Elwood since 1978. They both completed undergraduate studies at Indiana University and earned their Doctor of Optometry degrees from Indiana University School of Optometry in 1977. They have four children and will soon have five grandchildren. Their older daughter, Lacy, is an optometrist and has her own practice in Lebanon, IN. Lucas, their older son, is a software developer for a fund raising company in Indianapolis. Ashley, their younger daughter, is also an optometrist and practices with them as well as in Dayton, OH and for the Veterans Medical Center in Richmond, IN. Clark, their youngest child, is currently a physician and is completing his neurology residency Salt Lake City, UT.
Drs. Tom and Becky have enjoyed their participation in local clubs and their roles as board members at the YMCA and the local hospital. They are also very active in The First United Methodist Church.

---
Dr. Ashley Moser Coppess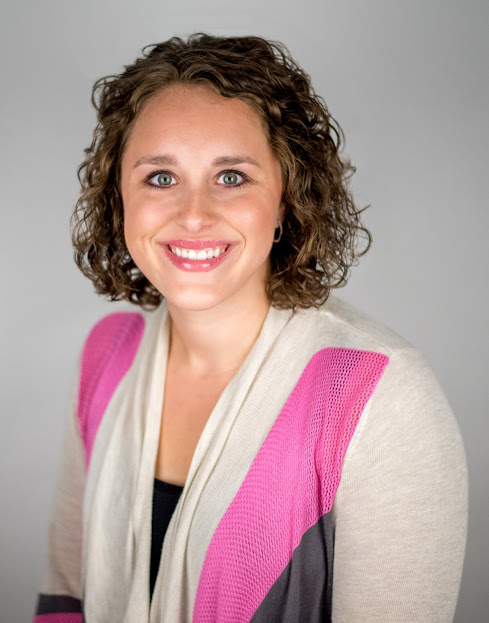 Dr. Ashley Coppess earned her Doctor of Optometry degree from Indiana University School of Optometry in May of 2011 following her Bachelor of Science degree from Indiana University in May 2007.  Dr. Ashley completed her residency in primary care with emphasis in ocular disease at the Veteran Affairs Medical Center in Dayton, OH. She and her husband, Ben, welcomed their son Everett this summer.
---
Lisa Richards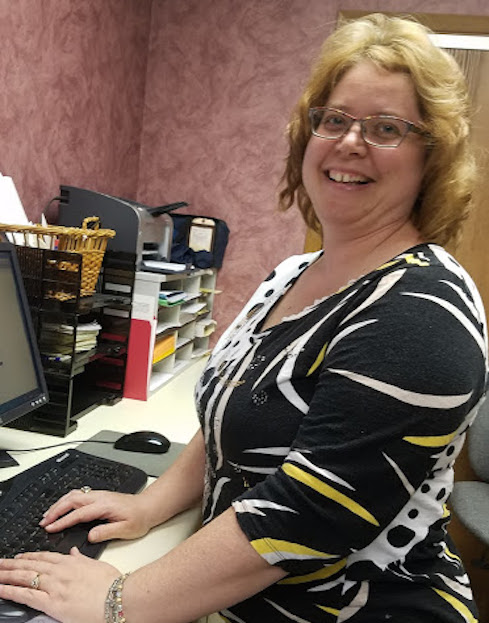 Lisa is a graduate of Tipton High School. She and her husband have three amazing children, Angela, Brittney, and Robby. Lisa enjoys volunteering for Tipton community services and is an active member at the Vineyard Assembly of God church. Additionally, she is in leadership with the women's ministry called God's Girls. Lisa is very knowledgeable concerning many insurance plans and works very hard on all insurance claims so patients can achieve their maximum benefits.
---
Norma Baker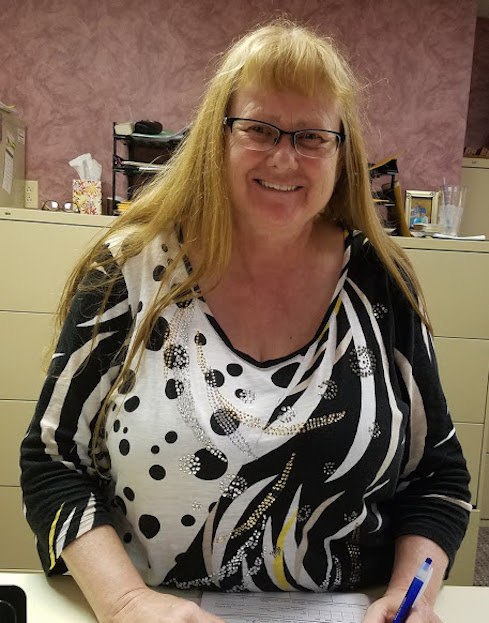 Norma is a local native of Elwood. She and her husband have been married for over 30 years, and together, they have two children. Doug, her older son, graduated from Westwood College in Chicago and is a junior software developer in Clarksville, TN. Her younger son, Robbie, graduated from IUPUI with a degree in computer graphics and lives in Greenwood, IN. Norma also is a member of St. Joseph Catholic Church. She will always greet you with a smile and works very hard to schedule appointments that accommodate your schedule.
---
Vicki Dever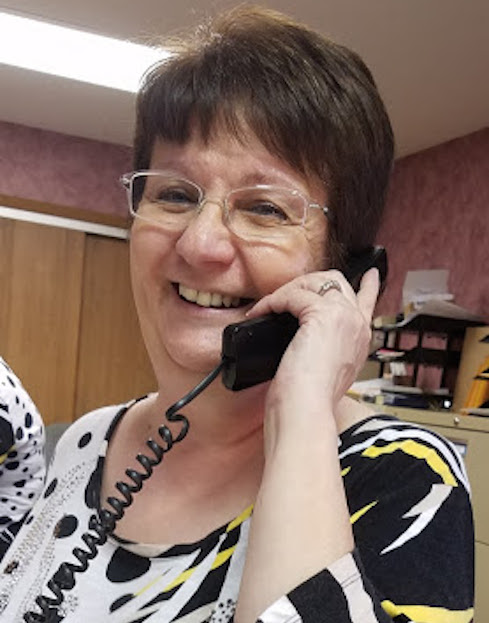 Vicki was born and raised in Elwood and raised two great sons, Greg and Adam. She is a member of Sigma Phi Gamma sorority. Vicki works part-time at Moser & Moser and enjoys working with the Doctors and the public. Vicki spends much of her day answering the phone, ordering glasses, and solving problems. Feel free to call her with your questions. Her best quality is -- she laughs at all of Dr. Tom's jokes!