What We Do
At Moser & Moser Optometrists, you will find an experienced and helpful team of eye care professionals who care about your eye health and are dedicated to meeting your eye health needs. We recognize you have a choice for your eye care professional and thank you for choosing us to care for your family's vision needs. We invite you to refer your friends and family to our eye care office.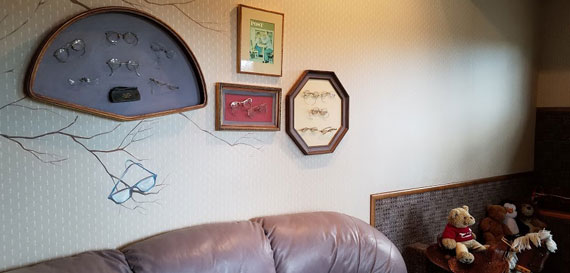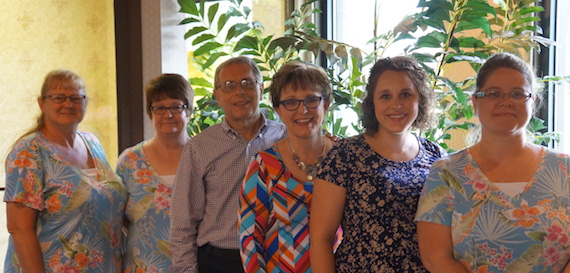 Our Mission
Our mission is to exceed the expectations of our patients by providing exceptional eye care services. We strive to share our expertise with each patient to inform them of all aspects of their visual health, preventative eye health, and eye care products. Above all, we believe that every person, patient and staff, who steps foot in our office, should be treated with respect, and should leave our office feeling valued.
Our Doctors
Drs. Tom, Becky, and Ashley Moser, as well as the entire staff, value our patient relationships and strive to improve your quality of life through vision wellness. Our practice offers excellent service and state-of-the-art technology. Our doctors and the staff work closely as a team and take pride in providing one-on-one attention to solve your eye health and vision problems. We are dedicated to meeting the vision care needs of our patients.